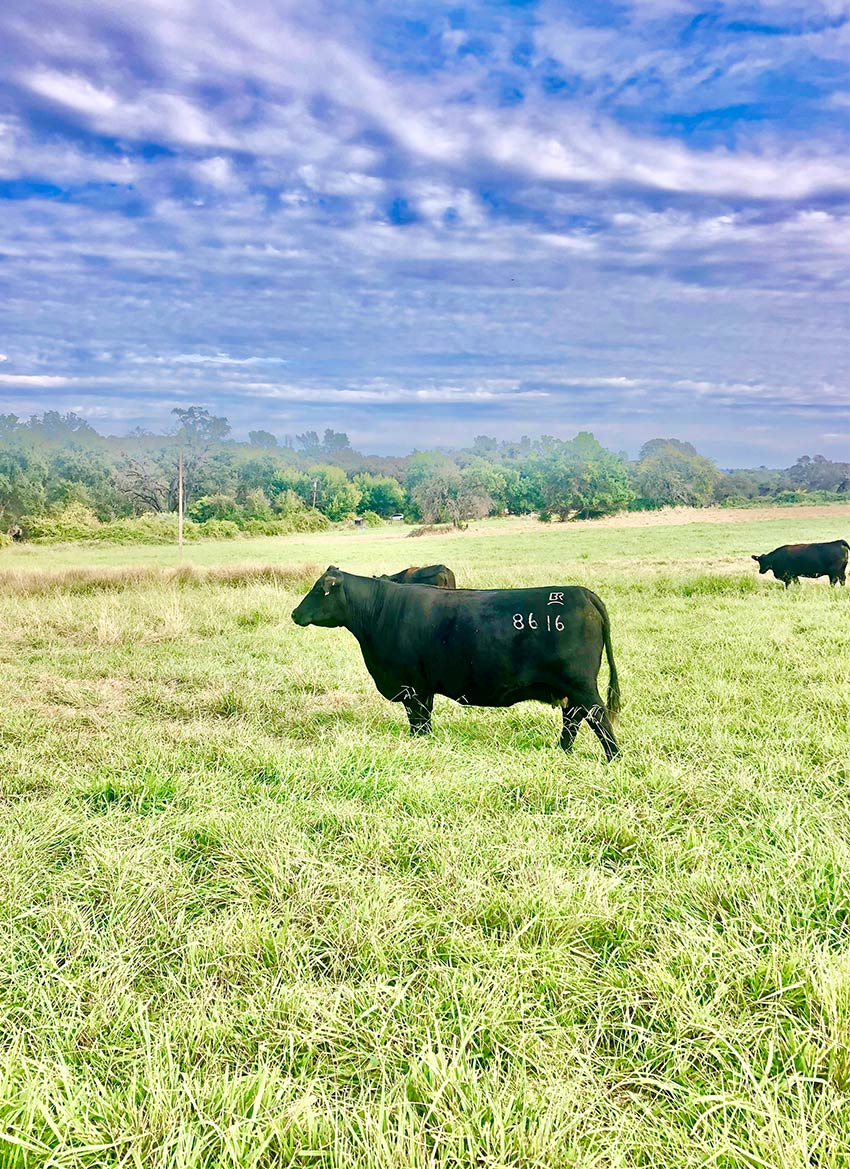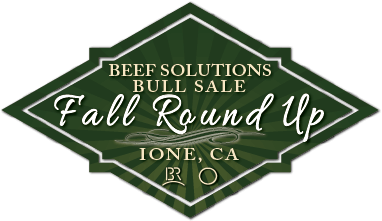 Beef Solutions Bull Sale is
September 28, 2023 • 1pm
---
Welcome to the Bruin Ranch website. It is our goal to provide the highest quality cattle and the utmost in customer service. Bruin Ranch is a 300 mother cow purebred Angus operation located in the Foothills of California. While our owned headquarters is in Auburn, our cows spend the year spread throughout the Gold Country of California and winter calving cows summer in western Nevada. Our cows run outside in big country in the winter and have to do so with minimal supplementation.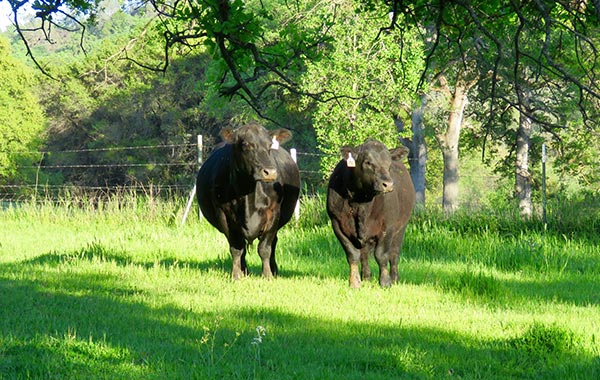 The mother cow is the heart of our operation and we believe that For a Bull to produce outstanding daughters, he must have an outstanding mother. To qualify as a dam for a bull in our offering, a cow must have a very good udder, outstanding feet and breed back on time every year. Fertility and longevity in the cowherd are the largest profit drivers in any commercial cattle operation. The cowherd is backed by generations of proven and productive cow families and sires, increasing the probability of outstanding daughters.
We appreciate the interface between us and other stockman and cattle breeders, we look forward to the opportunity to visit on the phone at any time and welcome visitors year round. Thank you for the interest.